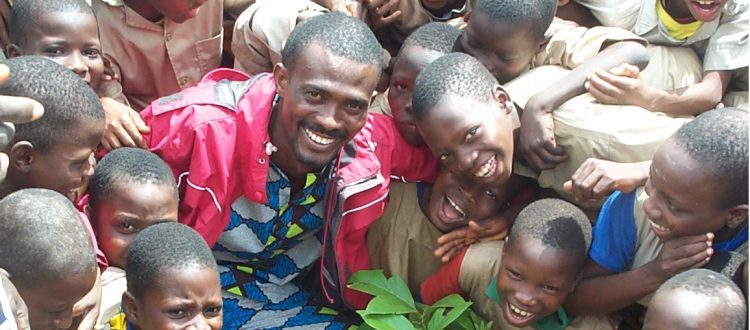 MARSH 2015 Meeting of GHA 's members
Meeting of GHA's members and their friends Sunday 15th March at 3.00 p.m. to the headquarter of the association.
Videos and photographies during all the year de 2014, rich in projects and feelings.
Rendez vous with the communities at the shadow of the Mount Kilimandjaro and with the people of Djegou Nagot in Benin.