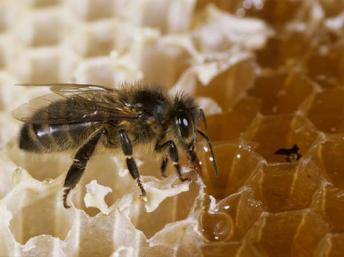 The first steps towards the beekeeping!!
The manufacturing of " 10 Kenyan beehives " are going to allow a suplement of economic income for the group ofyoung people of the agriculture project
It is mainly the organic beekeepers who choose this hive easy to build and to lead(drive).
She allows a good harvest and very good living conditions for bees.
They were built wooden in a specific rectangular shape in hives kenyanne.
The young people are going to suspend them from trees to limit the degradation by predators.
In every harvest they will sell the honey which will then be marketed by another association.
A training(formation) in beekeeping for a young person of the group in the region this year is planned.