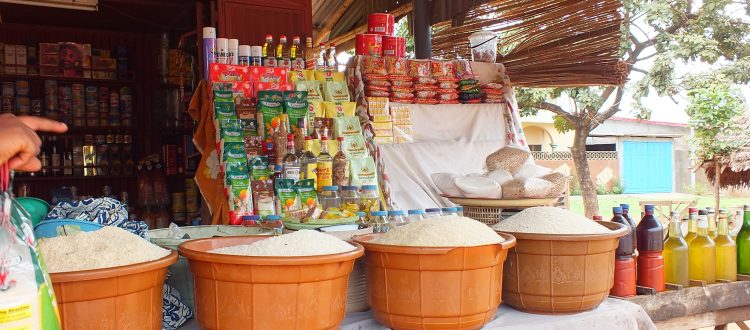 JANUARY 2015 Women 's micro-credit !!
The year starts with a project concerning a micro credit for a group of béninese 's women (Abomey Calavi).
We organized with our responsible Daniel Oke an essential help for 12 women from " Ma Joie" group.
Each of them, after a small training received an amont of money that they must reimbourse after 12 months.