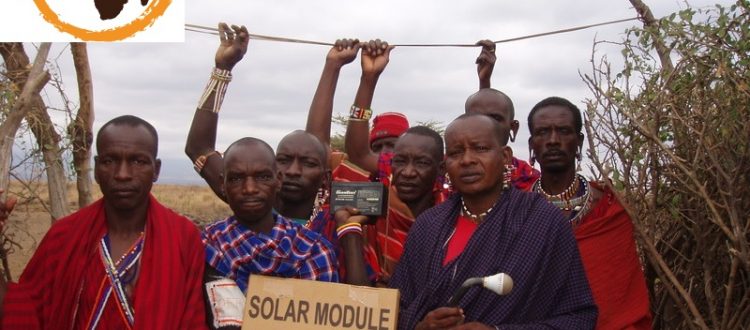 AUGUST 2014 Simba project (Kenya)
In the environmental ORMITI project which started in Amboseli, we had an activity which encompassed the protection of 10 communities from predators' attacks at night.
The communities called this project "Simba" which mean lion in swahili language. Barriers equiped with leds lamps linked to solar panel allow to light up, at night intermittently the fences.