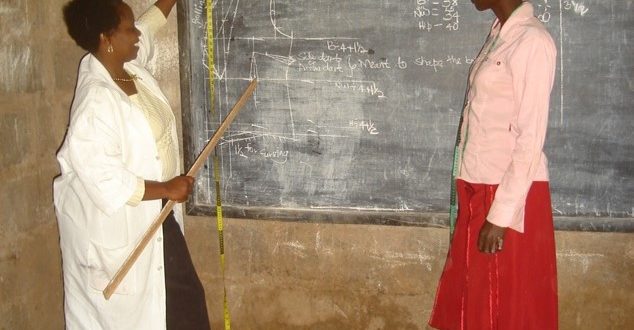 JANUARY 2014 Adults' training
This year, Gazelle Harambee starts a training program for young adults.
Jane is the first young woman to beneficiate of our new "young adults' program". We will help very motivate young people and we will sustain them to find trainings. These trainings must be adapted to their level and also wishes.
Since January, Jane, young mother with two children will follow courses in order to get a diploma in sewing. This fact has required a support from her family and a good organization to take care of her kids. She needs to go each week in a sewing school, located at several kilometers from her home.