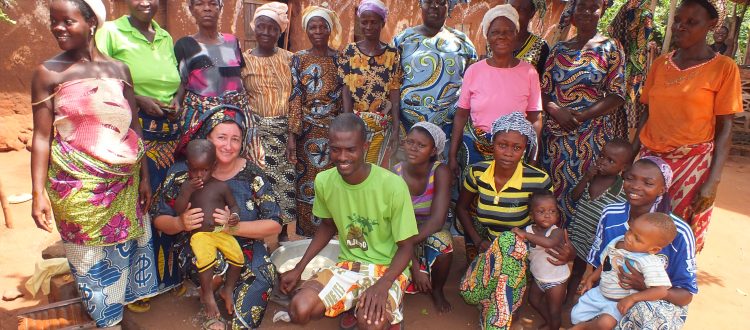 APRIL 2014 The Gazelle Harambee' Chairwoman pay a visit to Benin !!!!
Meeting with the local ssociation AJEDD, whom, the President Daniel, will be our responsible for the drilling project in a village of 1450 people, located in the north of Porto Novo.
A meeting with the village's chief, villagers, school's responsibles and pupil's parents responsibles.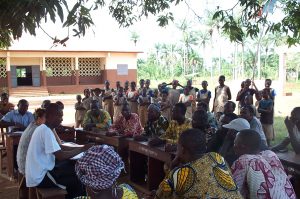 A visit to a group of Djegou Nagot's women that we support them for the improvement of their vegetable gardens.