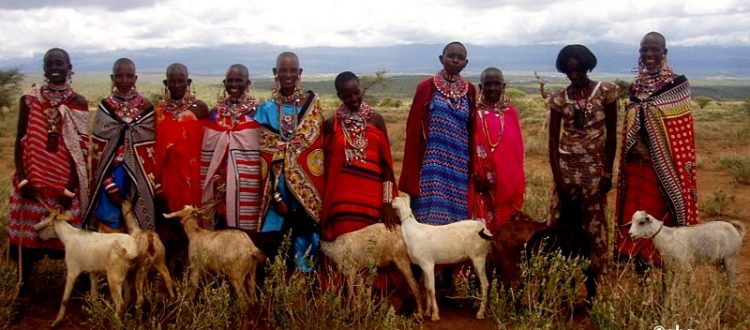 APRIL 2013 Third Project "I give a goat"
"I give a goat" in the Riza community.
Around twenty women are concerned and the first 10 received their goat in April.
For the first tim, we have been faced by the detah of one of the goats which has been attacked by a hyena during the night. We replaced already the death one by another goat for a great relief of its owner.
We received a report from our local responsible and the picture of the beneficiary heart broken!!
This community is very closed to the National Park and wild animals are numerous.